SIGNTERIOR
SIGNTERIOR = Signage + Interior.
We designed the interior of a complex building integrating office, SOHO, and retail space. The flow of this building is very complex, such as many entrances, elevators and escalators dispersed throughout the building. We created the concept of "Signage creating space".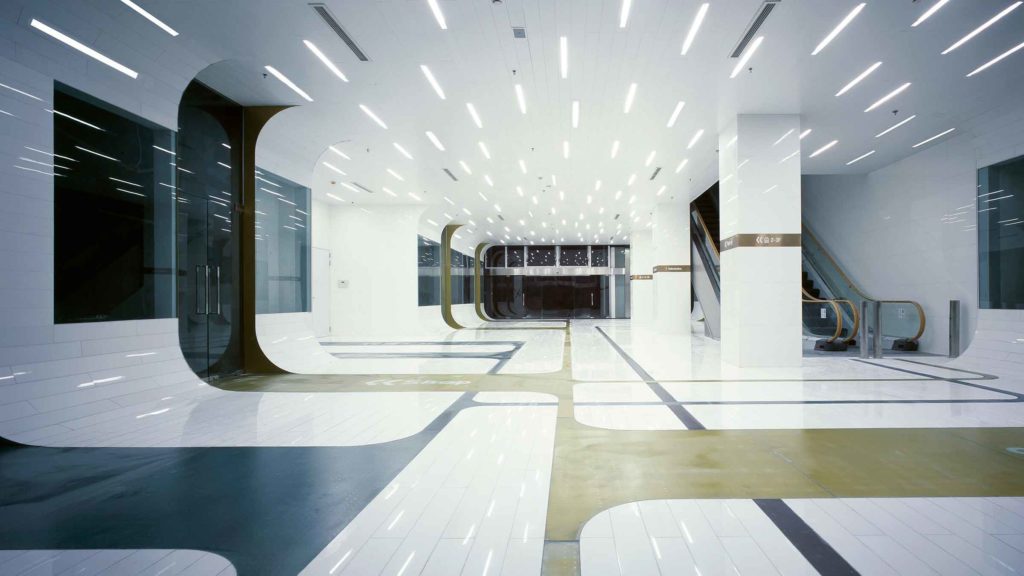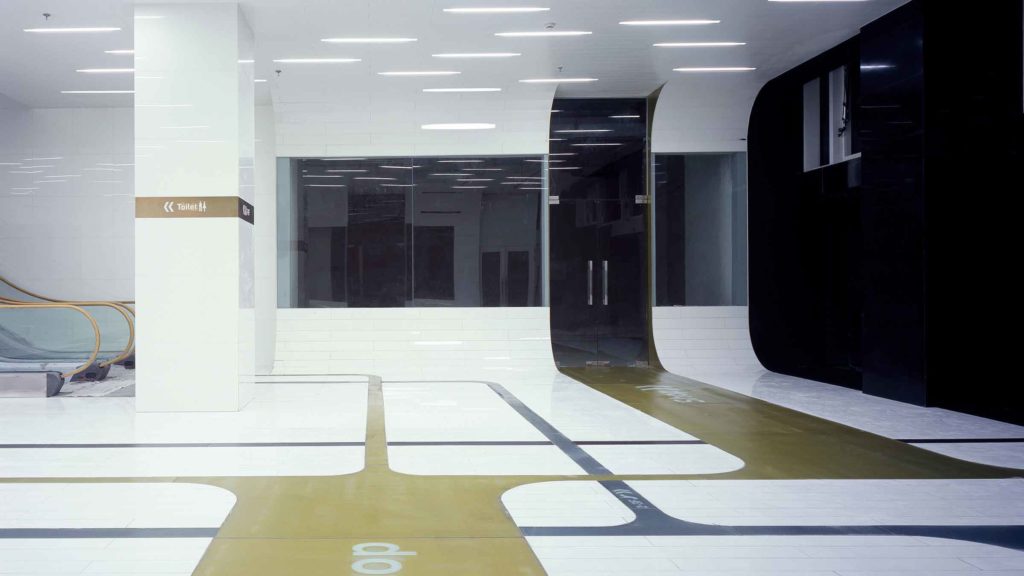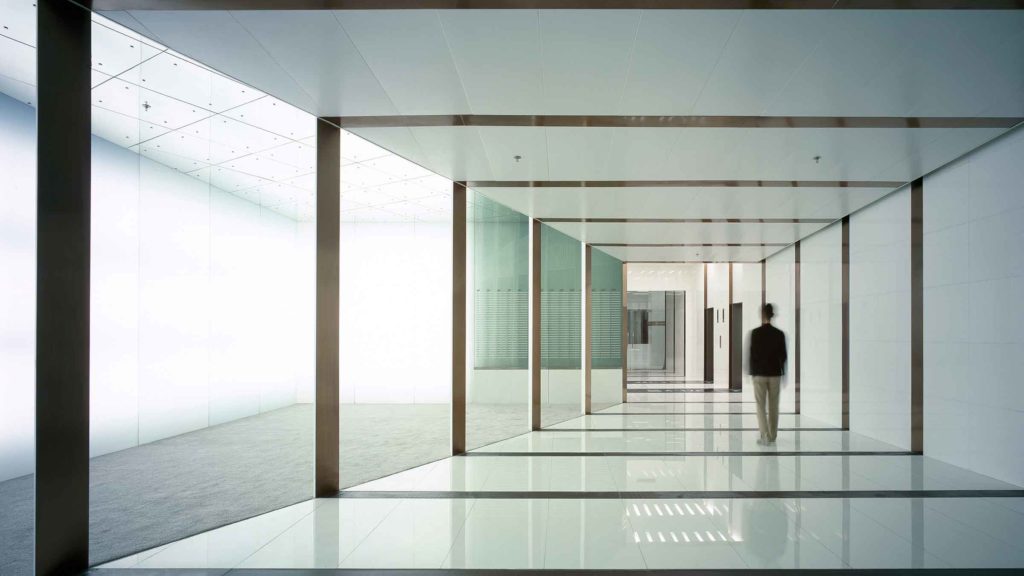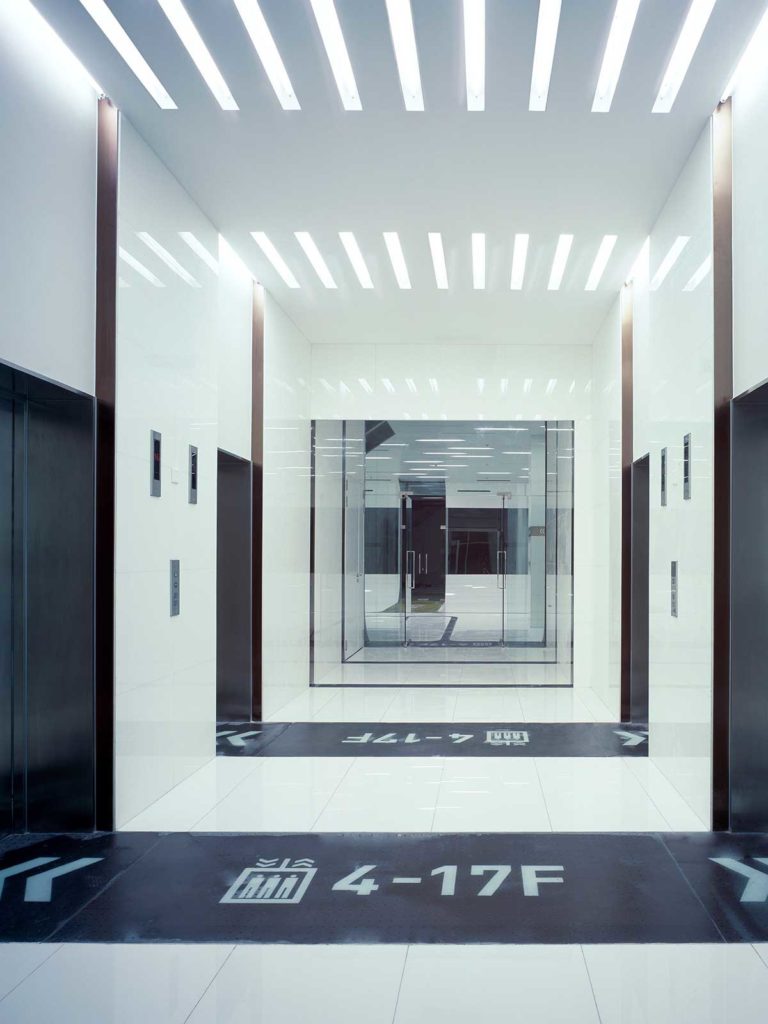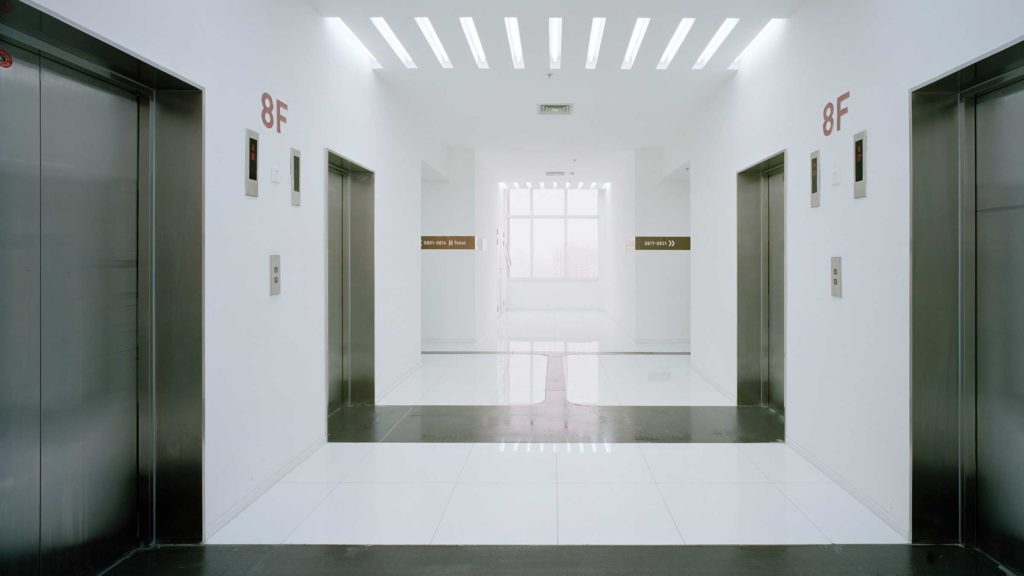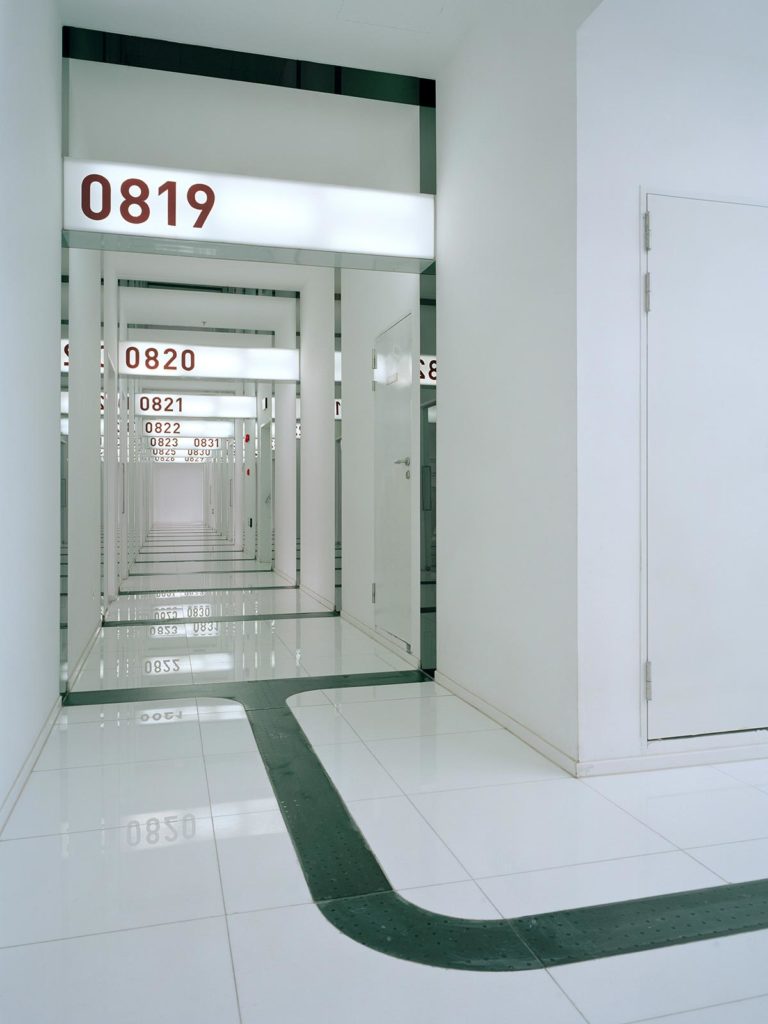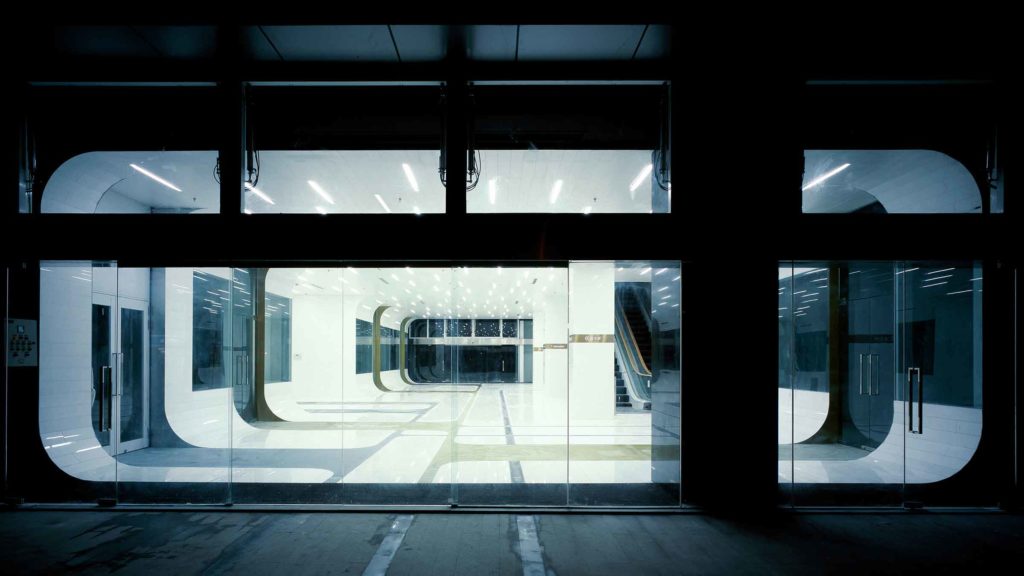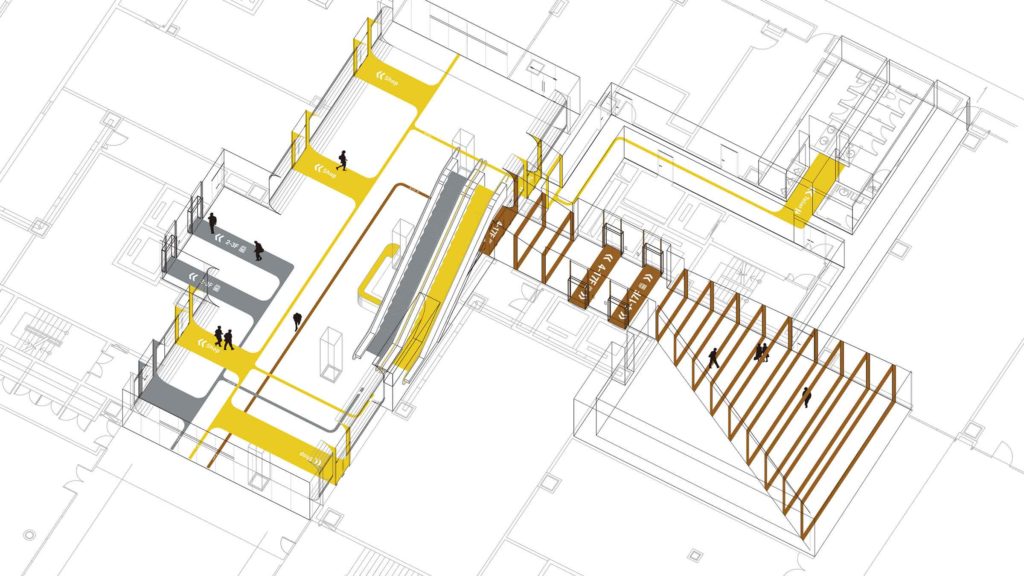 There are three types of visitors in the building: shopping on the first floor, heading to SOHO on the second and third floors, and working on the upper floors office. We assigned each of them three colors, gold, silver, and bronze, and created an interior design so that each color would lead visitors to their destination. In other words, this is what it means to "Creating space with signs, Space leading people" which is also the origin of the project name "SIGNTERIOR" (=Signage + Interior).
Location
Shanghai, China.
Use
Office, SOHO, Commercial
Floor area
4,400sqm
Client
Shanghai Haitai real estate
Design period
September 2005 – May 2006
Status
Completed
Collaborate with
A-I-SHA architects
Signage designer
uji design
Lighting designer
bonbori
Photographer
Nacasa & Partners
Award
2007 APIDA award top10
2007 Japan JCD design award best100
2007 Japan SDA design award special prize