LEAFY SHADE
Forest in the office building.
We designed the entrance hall of an office building in Shanghai. The entrance hall of the building is facing a small street with beautiful trees lined, and we took the entrance hall as the "expansion" of the small street, then we created this entrance hall as if the beautiful trees outside are continuing to the inside of the building. We shaped the GRG panels using a mold that resembles a bamboo pattern, and installed the panels in a smooth continuous line from the walls to the ceiling. The panels were then illuminated with strong light from behind the panels to create a space with sunlight filtering through the trees.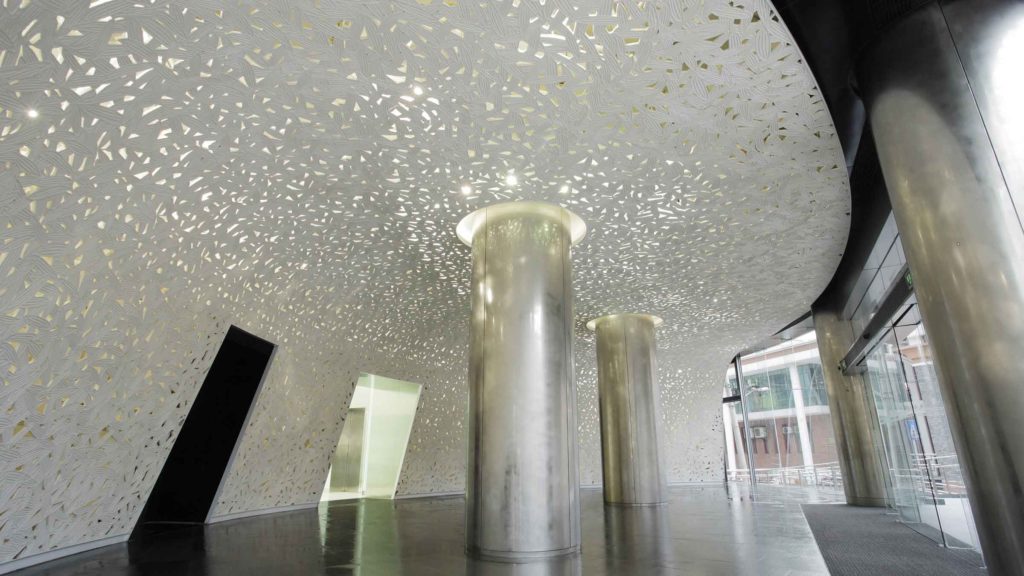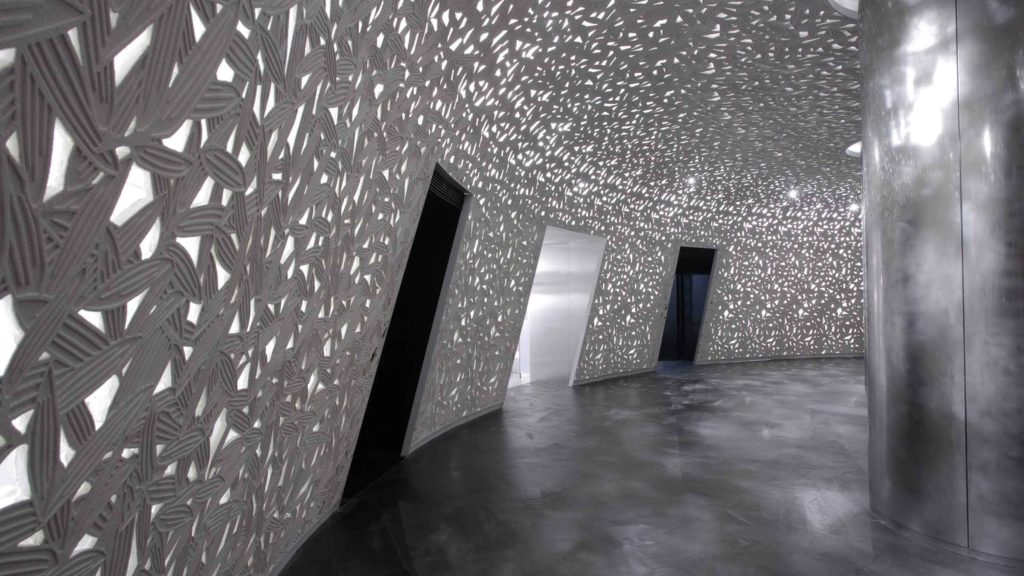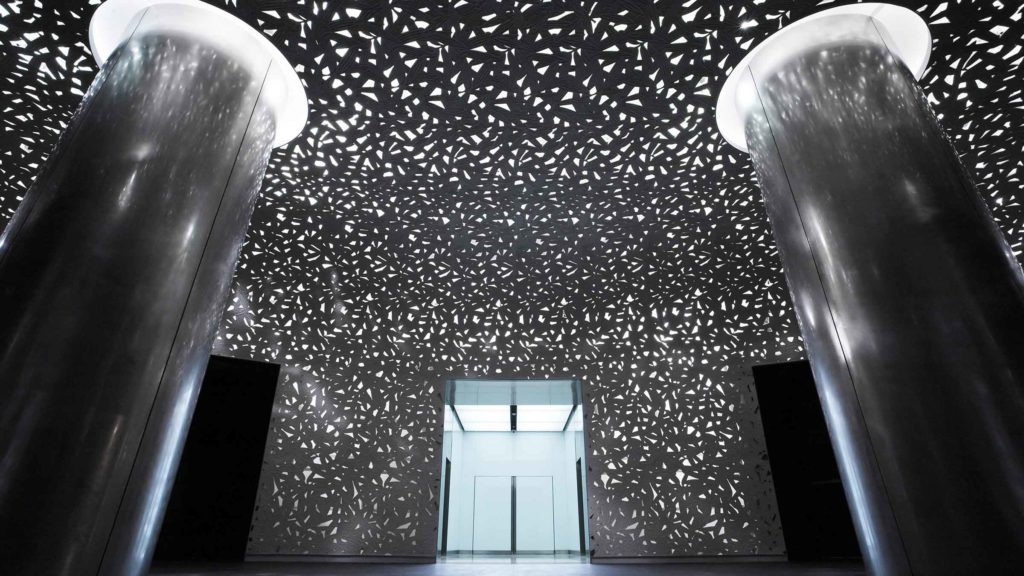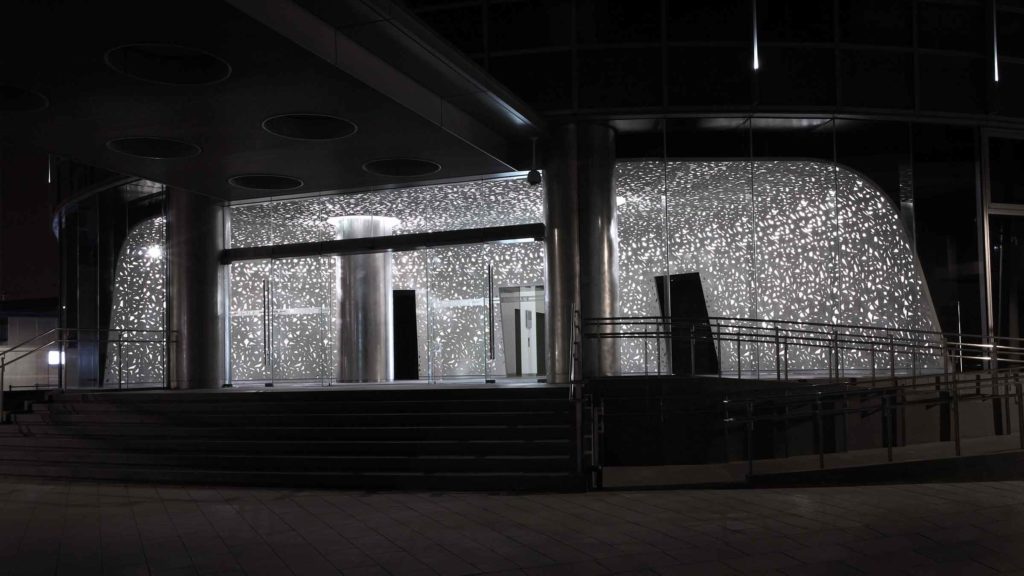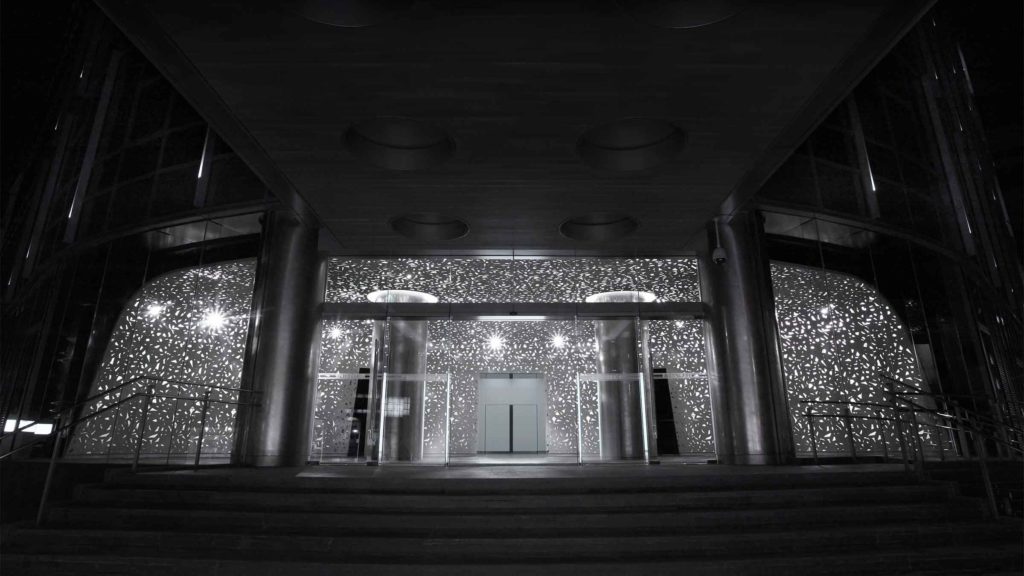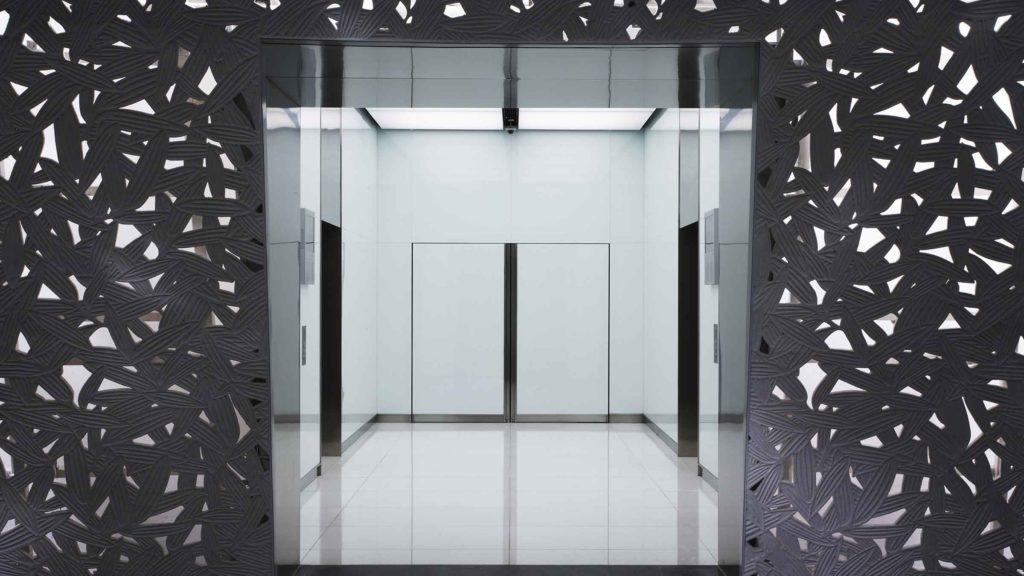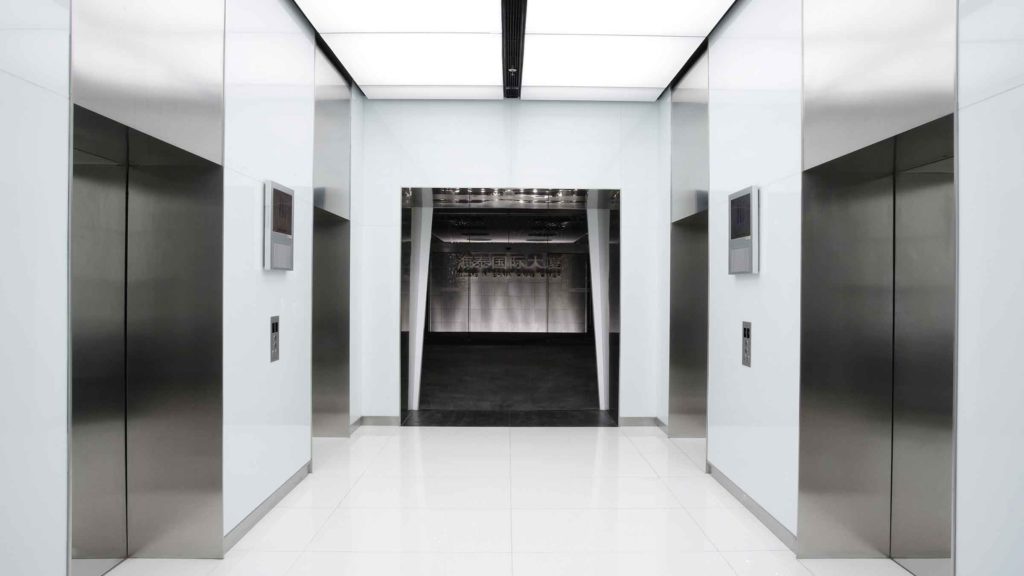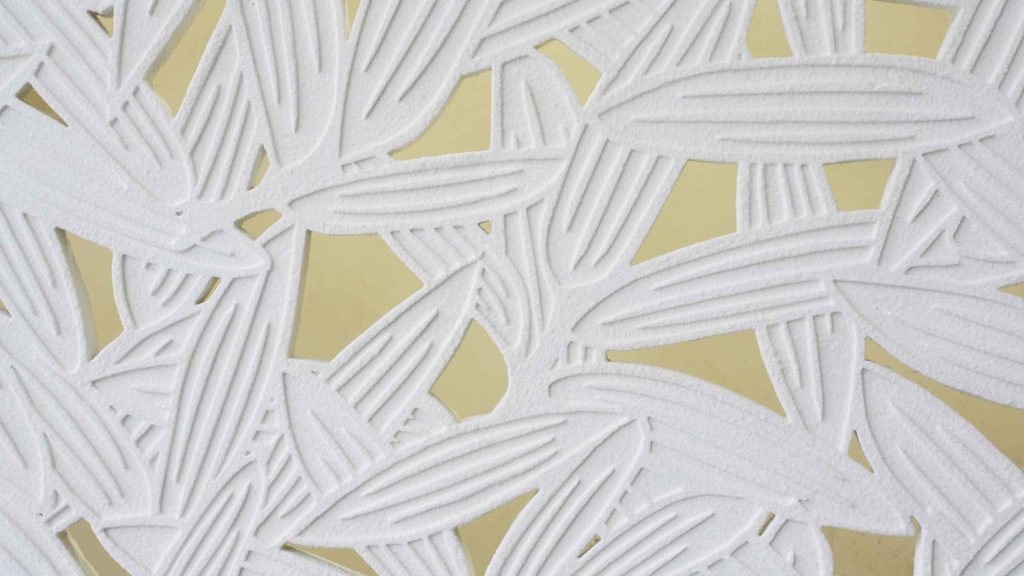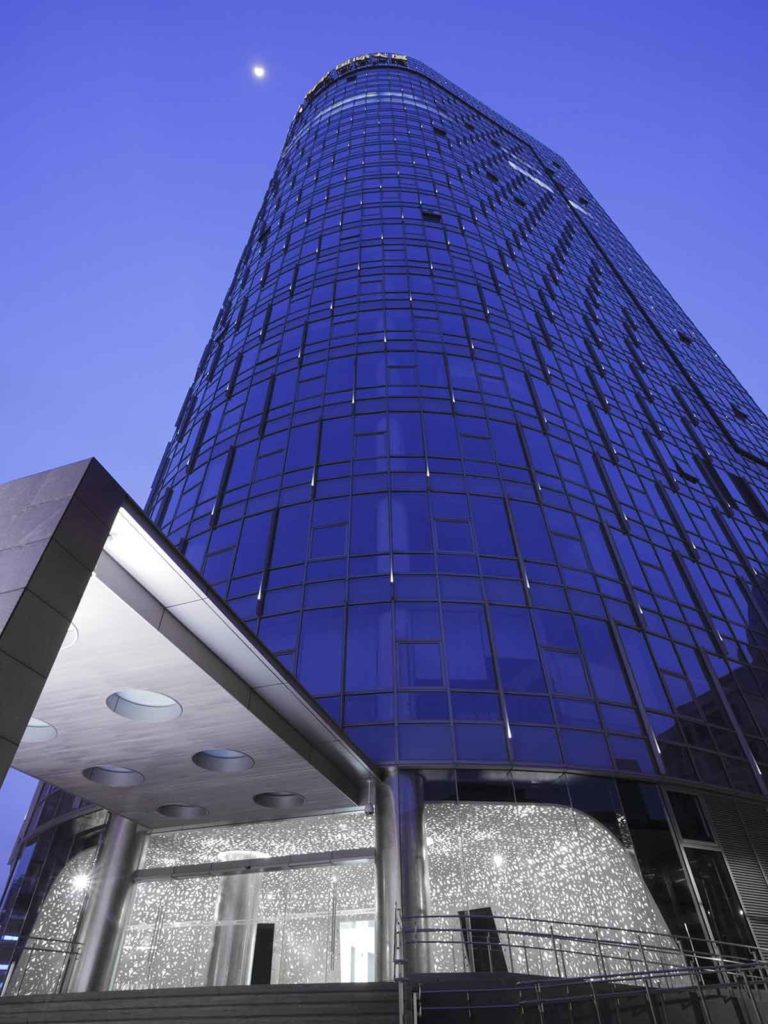 Location
Shanghai, China.
Use
Office
Floor area
4,200sqm
Client
Shanghai Haitai real estate
Design period
June 2006 – August 2006
Status
Completed
Collaborate with
A-I-SHA architects
Signage designer
uji design
Lighting designer
bonbori
Photographer
KAIHARA Shuhei
Award
2009 China modern decoration int'l prize.
2009 Japan SDA design award excellent prize.
2009 Japan SDA design award special prize.