【AWARD】
【AWARD】
■Dec 2018.
Our architect NAKAMURA Nobuhiro won the "China international Architectural Decoration and Design Art Award"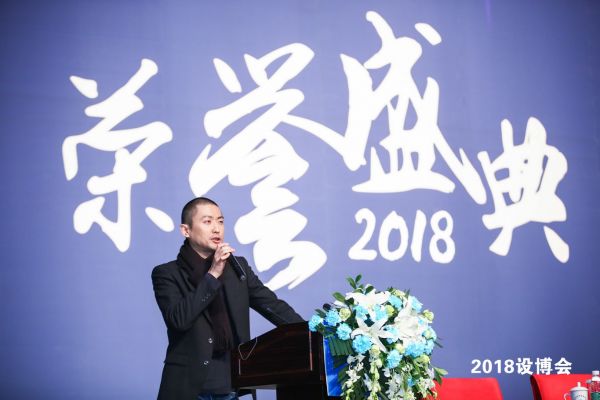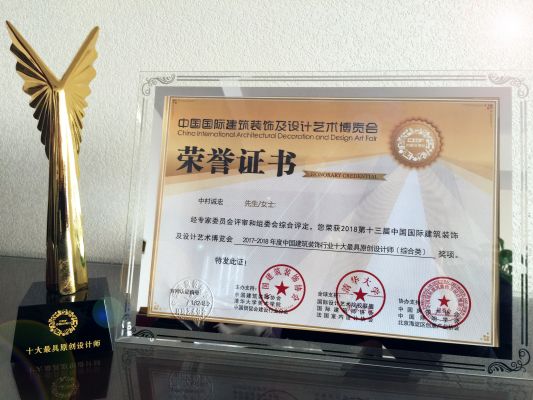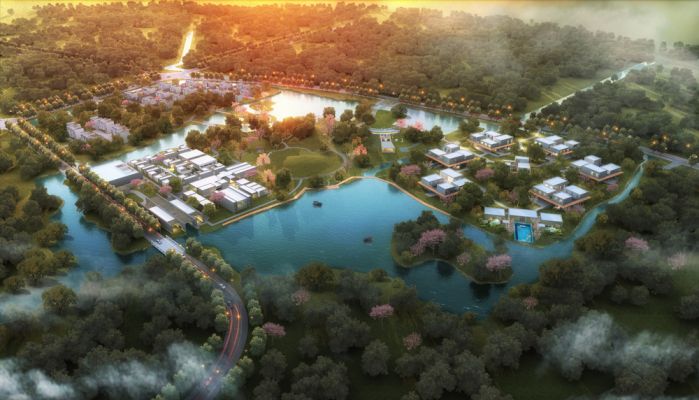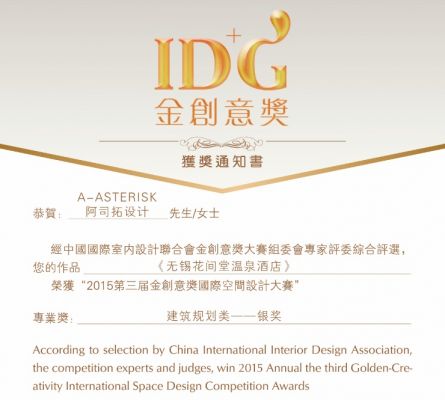 ■Jul 2015.
A-ASTERISK were awarded "China International Space Design Awards".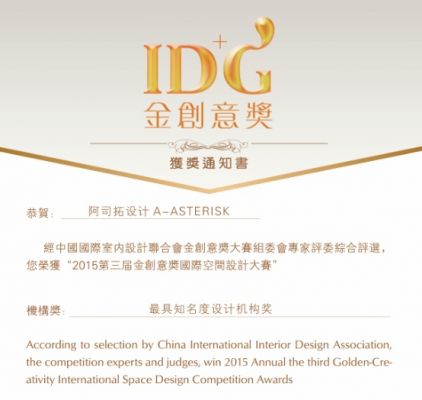 ■Jan 2015.
A-ASTERISK and our architect NAKAMURA Nobuhiro were awarded "China GOLDEN HOT-SPRING AWARD".

■Dec 2009.
China int'l modern decoration award, Special award (LEAFY SHADE).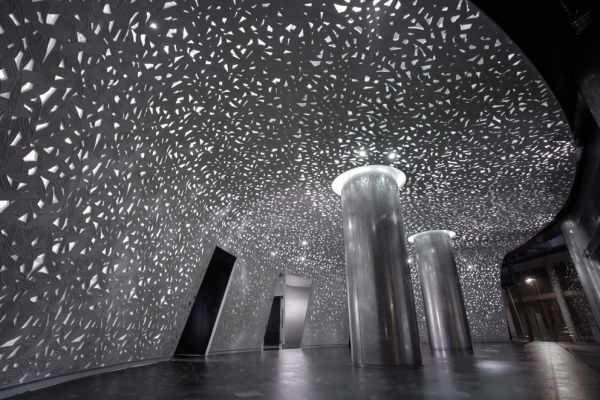 ■Oct 2009.
Shanghai excellent project design dept award. (Haitai int'l building).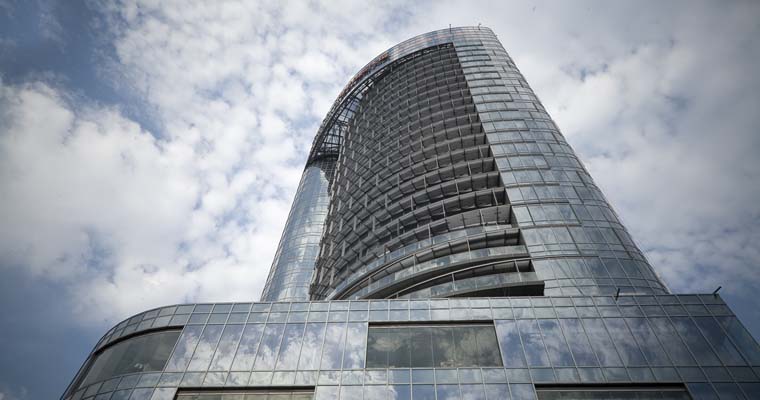 ■Jul 2009.
Japan SDA design award special prize & excellent prize. (LEAFY SHADE).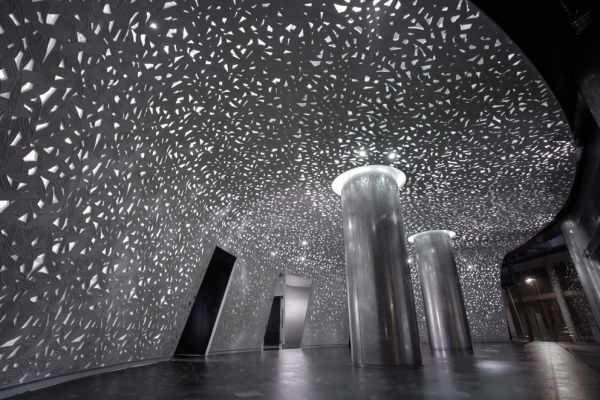 ■Jan 2007.
Japan JCD design award top 100. (SIGNTERIOR).
■Jan 2007.
Hongkong APIDA design award top 10. (SIGNTERIOR).